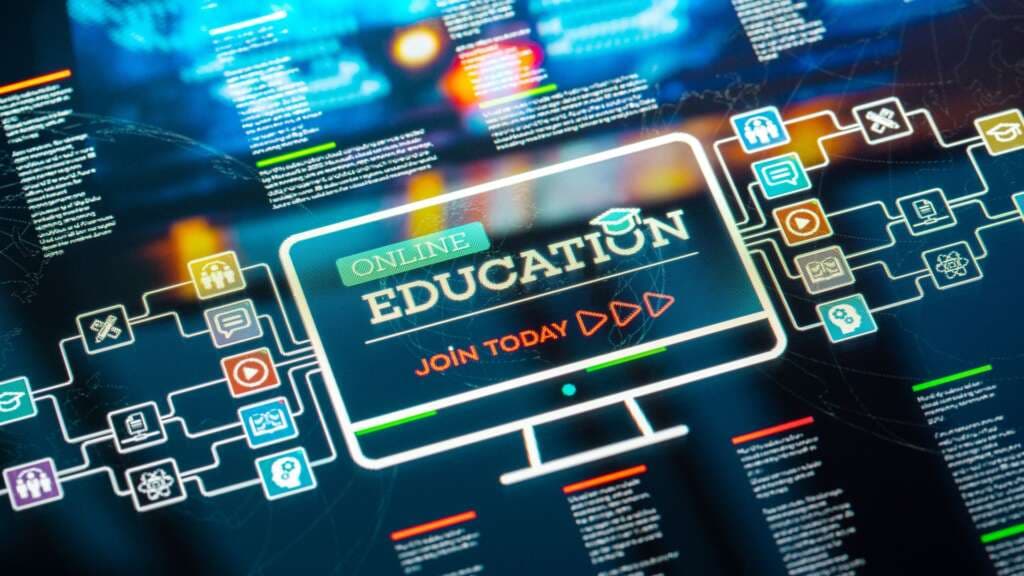 No one can deny that  COVID-19 has been an unprecedented struggle for everyone. But thanks to the rapid development of technology, we found new possibilities in the chaotic pandemic. Virtual Reality (VR) is certainly a rising star in the educational field that demonstrates how technology can be utilised to optimise students' performance in learning.
Is Virtual Reality training successful at developing student's skills?
Advantage of Virtual Reality training
1. Elimination of physical limitation
Inside virtual reality, physical laws of reality no longer apply. Students can bisect a stimulated frog in the air and observe its structure, or investigate the composition of an aeroplane by lifting it without using any giant crane. It is a space constructed by the creativity that grants students the autonomy to explore the boundless world with a brand new experience that cannot be done in reality.
2. Immersive learning environment
VR is all about 'visualisation'. Students can teleport anywhere right after they put on the VR headset. Be it a medieval church or a futuristic laboratory, or even outer space! Rather than looking at pictures and imagining, VR is like a time and space travel machine that allows students to actually place themselves into the environment mentioned in the textbook. Students face less distraction from their physical surroundings. Instead, they are encouraged to examine the surroundings in detail inside the virtual reality.
3. Additional Practice
No matter which subject it is, 'practice makes perfect' is always the golden rule. VR allows practices to be done without adding extra cost to providing practice material. At the same time, students can still experience the same level of stress and danger in the situation, which prepares them to overcome obstacles calmly in real life. It is especially welcomed by medical courses as Harvard Business Review points out that the efficiency of performing surgical procedures can be raised by 230% when surgeons are VR-trained.
4. Customised Sensory Aids
While it is almost impossible to create a learning environment that suits best everyone in a 30-person classroom, VR offers a more flexible setup for both teachers and students. An instant language translation, zoom in/out of images, and adjustment of colour contrast can all be done by a few clicks in settings. It helps to build a more inclusive environment to adapt to the needs of students. In fact, virtual learning is found to have a recognisable reduction in 'deviation' compared to the traditional teaching method.
5.  Diversified learning model
Being asked to focus on plain text can be quite challenging, especially for students with different degrees of special education needs. VR learning is supplemented with various forms of teaching material, such as 3D images, audio, and video which will definitely help to increase students' retention. This game-like interactive learning experience is a combination of multiple memorisation triggers, resulting in an improvement in teaching outcomes.
Existing Educational VR Projects
After understanding why VR is gaining unstoppable popularity in education, here are some real-life examples of educational programs that incorporate VR:
1. Universe Sandbox 2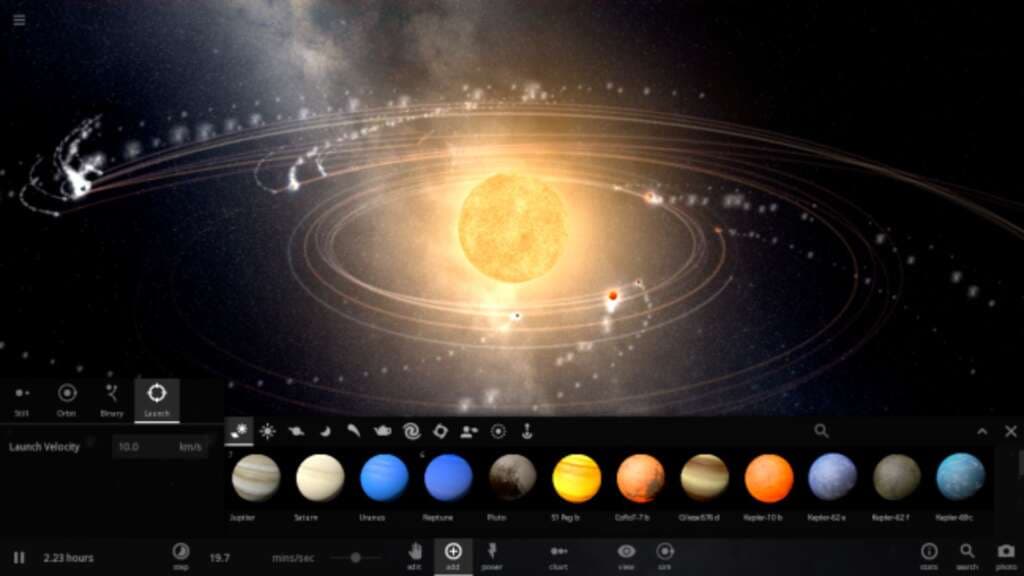 A space simulator that visualises the real-time gravity, climate, and collision while users immerse in the universe.
2. The Body VR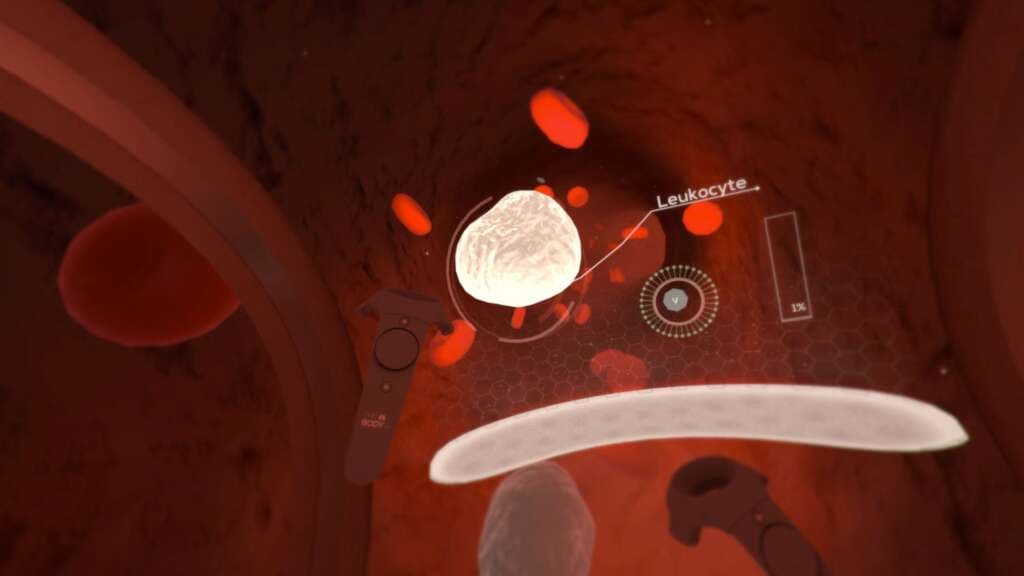 Designed for medical students, The Body VR  allows users to 'travel' inside the human body and understand how cells carry out their function.
3. Google Earth VR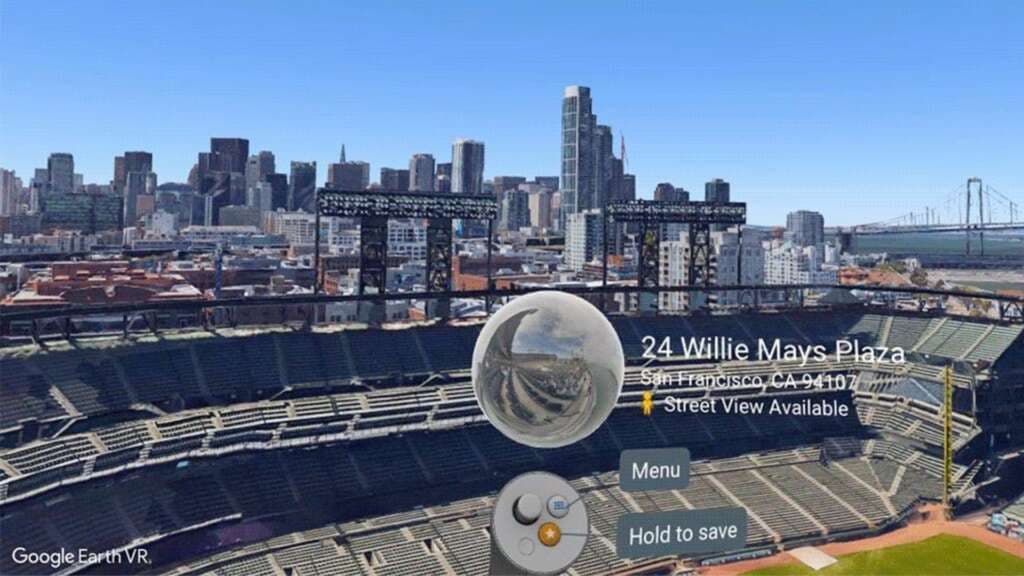 Feel the urge to travel? Google Earth VR lets you visit the world's attractions without leaving your house.
4. 3D Organon VR Anatomy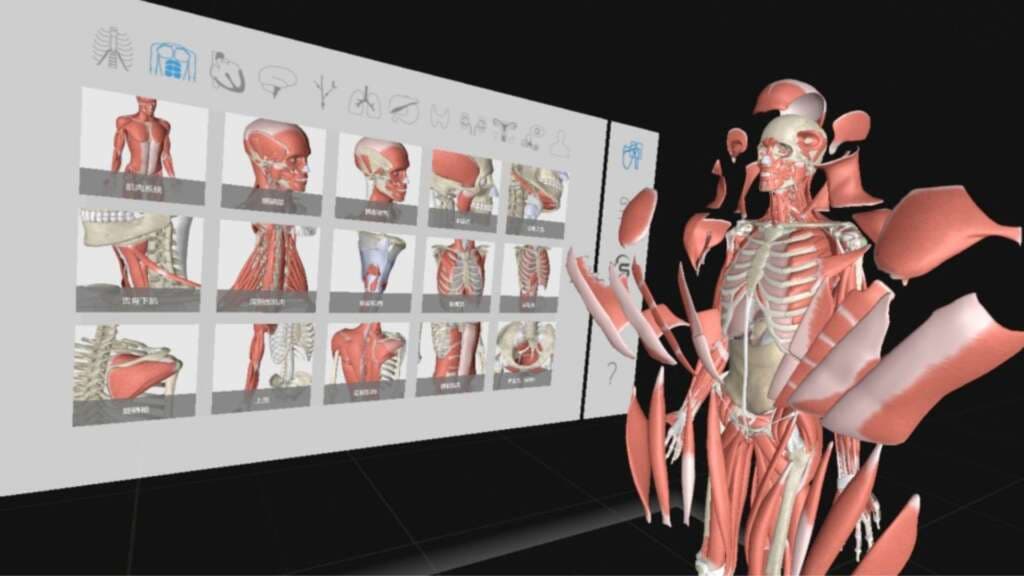 5. The VR Museum of Fine Art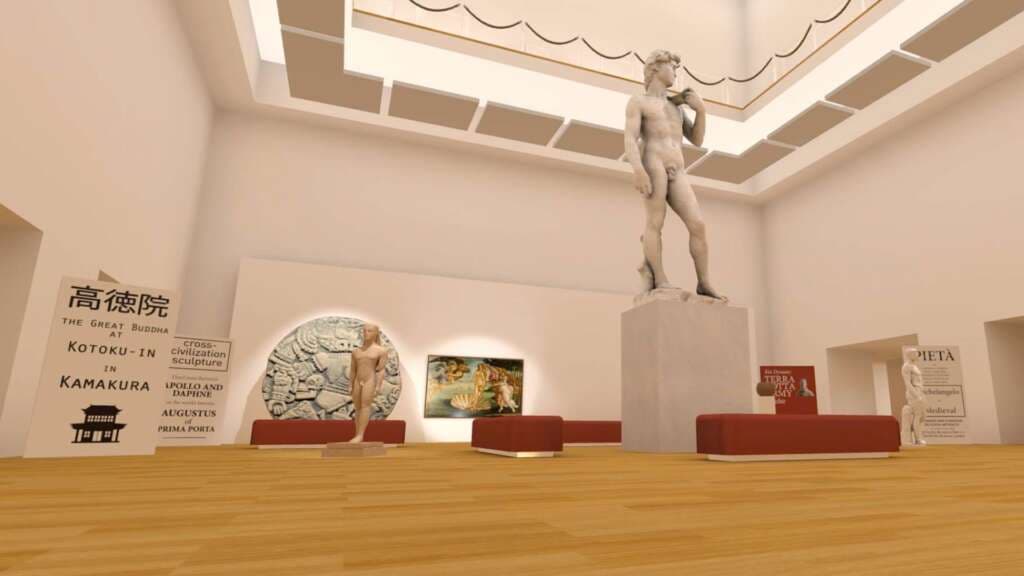 1:1 scale sculptures and paintings are displayed in this room-scale virtual museum. Free from the limitation of protective glass, you can appreciate artworks in the closest distance ever.
Learning Through A Lens
VR technology is not as new as it may sound.  The growth of investments in VR has been steadily increasing to more than $2.5 billion per year since 2012. In the situation that we were all confined in our own spaces, people found it a great opportunity to explore the applications of VR. You will see more and more companies and institutions gradually adapt to this innovative learning method to boost their effectiveness. Certainly, it may also be a mind-blowing experience for you to widen your horizon!
Education
Immersive learning
VR