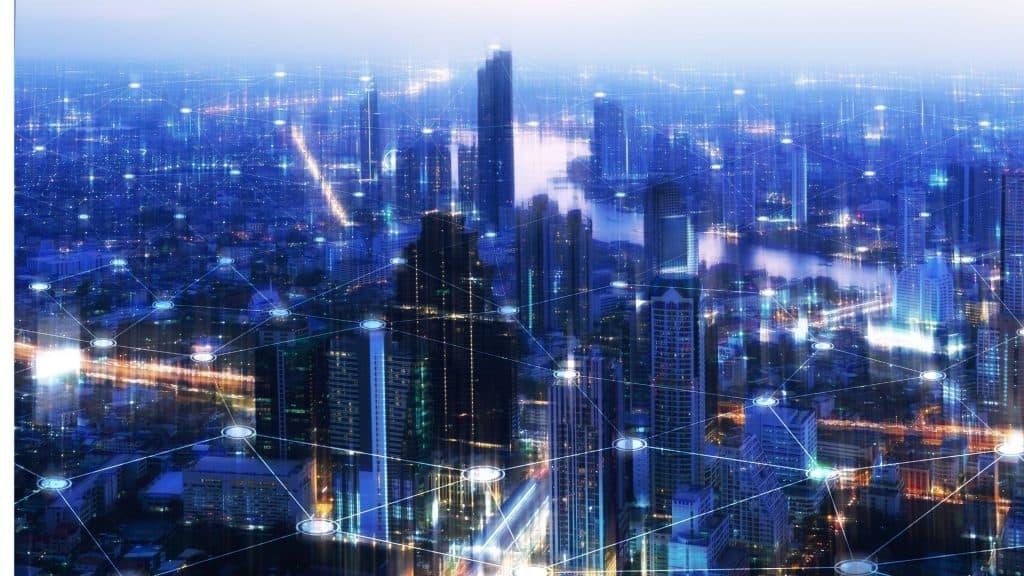 In order to cope with the new normal under the COVID-19 pandemic, many companies have switched to a hybrid or all-remote workforce model. Still, global tech executives who believe in the significance of a physical hub are almost twice as many as those who do not, according to the recent KPMG survey.
Key Ingredients For A Tech City
An urban site that attracts young professionals

A large pool of skilled talent

Modern infrastructure and technical support

Demographics (population growth, educational achievement, etc.)

Attractive tax and/or other beneficial policies
Top 11 Leading Innovative Tech Cities
While Silicon Valley/San Francisco remains the strongest iconic tech hub around the world, tech companies are investing their capital beyond it. Here are 11 leading tech hubs that you might want to keep an eye on.
1. Singapore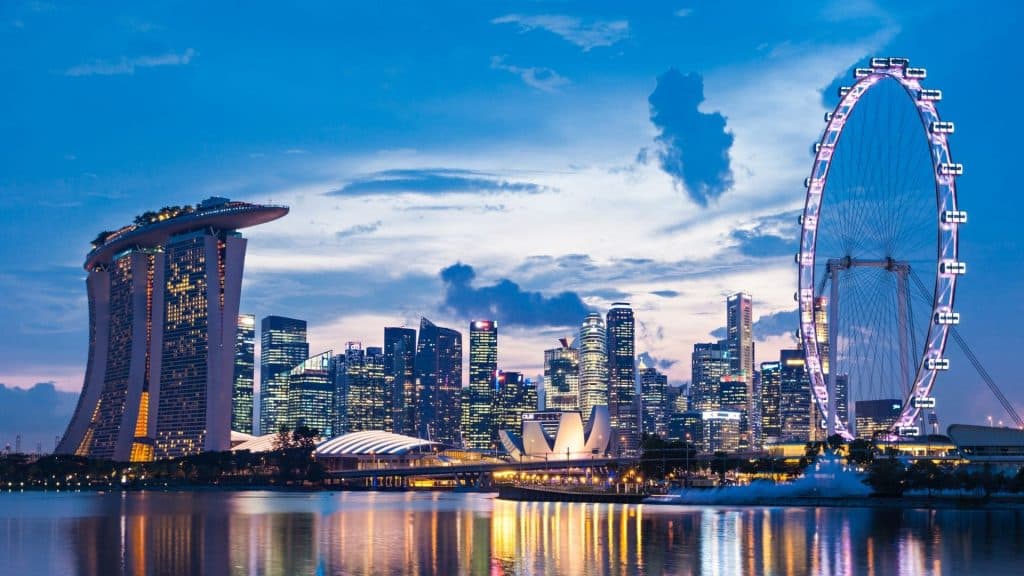 Benefited from the innovative business strategies and IT infrastructure, this Southeast Asian hub is full of investment opportunities. Its government is devoted to fostering creative culture by attracting talent with the right mindset and building a business-friendly environment for entrepreneurs.
2. New York City
Having over 100 startup incubators and 9,000 startups, New York is the 2nd most innovative city in the United States. The city is backed up by AI, big data analytics, cybersecurity, and education technology. 886 companies here had received approximately US$16.2 billion in venture capital funding in 2020.
3. Tel Aviv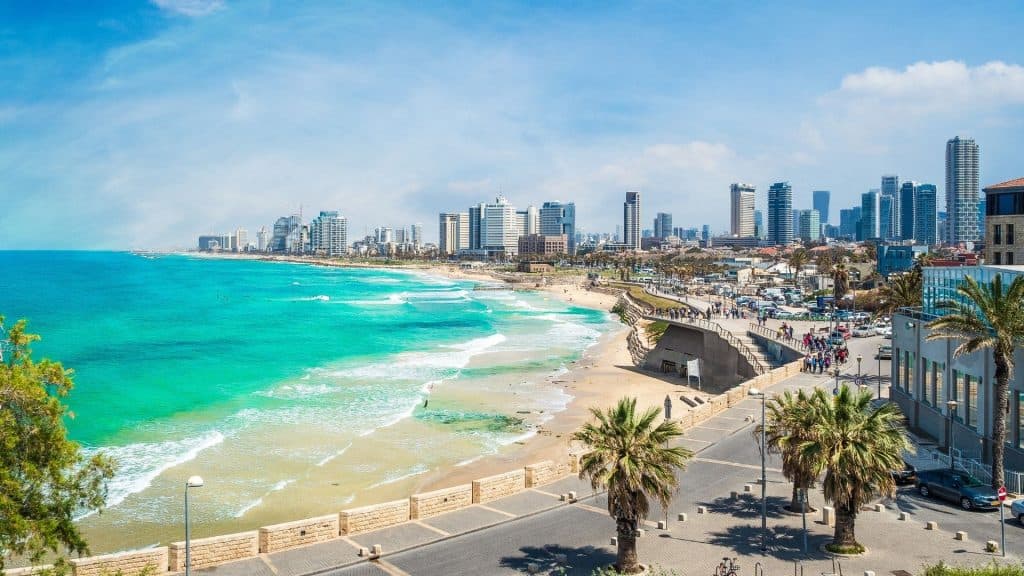 There are more than 4,000 startup companies in Tel Aviv, which makes it the city with the highest number of startups per capita in the world. Also, a quarter of the entire workforce in Tel Aviv are made up by AI companies. In 2020, companies and startups here have raised nearly US$9.5Billion in capital.
4. Beijing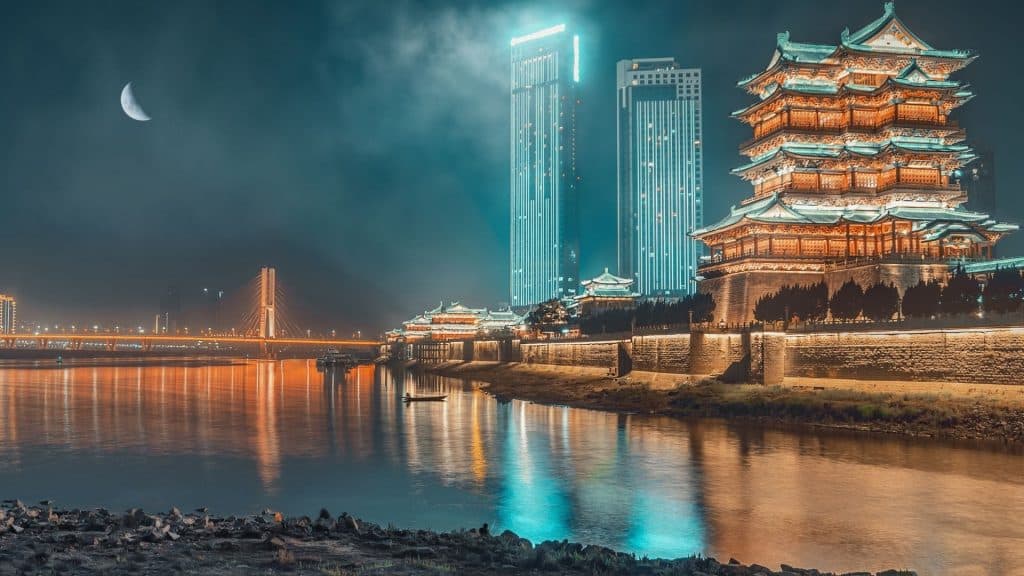 This capital city of China has an abundance of innovation resources. Few of the well-established tech companies, including the AI champion Baidu and top China social media group Sina Corp, are based in Beijing.
5. London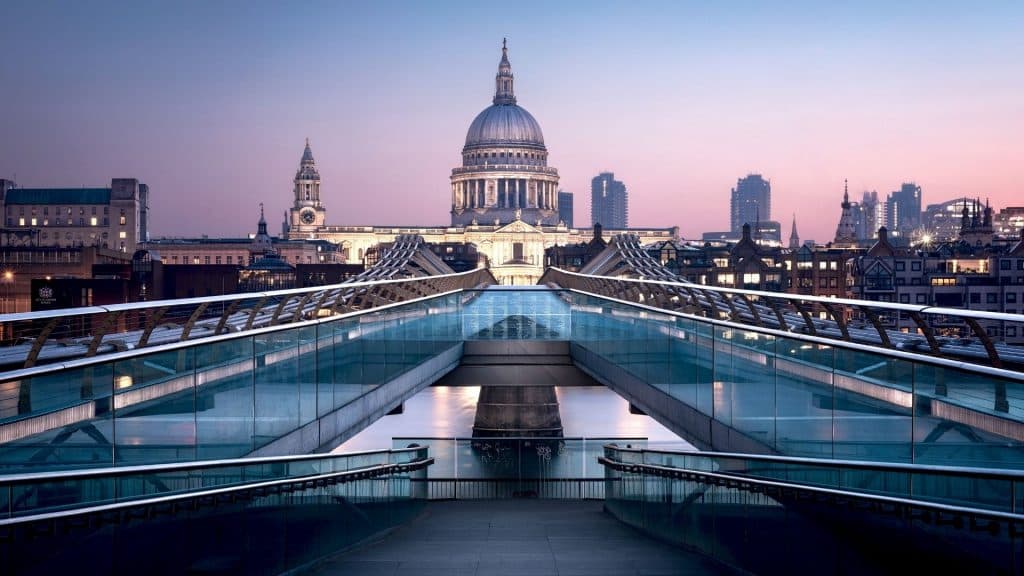 In 2019, London introduced a 2-year startup visa program to attract early-stage but high–potential entrepreneurs to enter the country. In the same year, its tech investments reached US$10Billion for the first time. This fast growing hub is now being considered one of the most important innovation centers in the world today.
6. Shanghai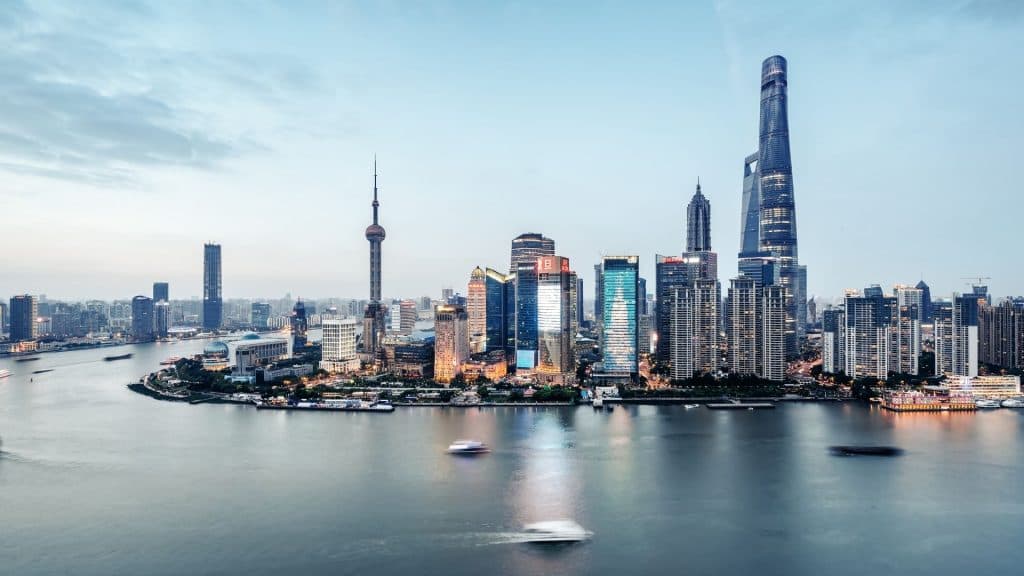 While China occupies more than 25% revenue from the global gaming industry, Shanghai itself is the headquarters of more than 130 gaming startups. The Zhangjiang Hi-tech Park in the city is often referred to as China's Silicon Valley.
7. Tokyo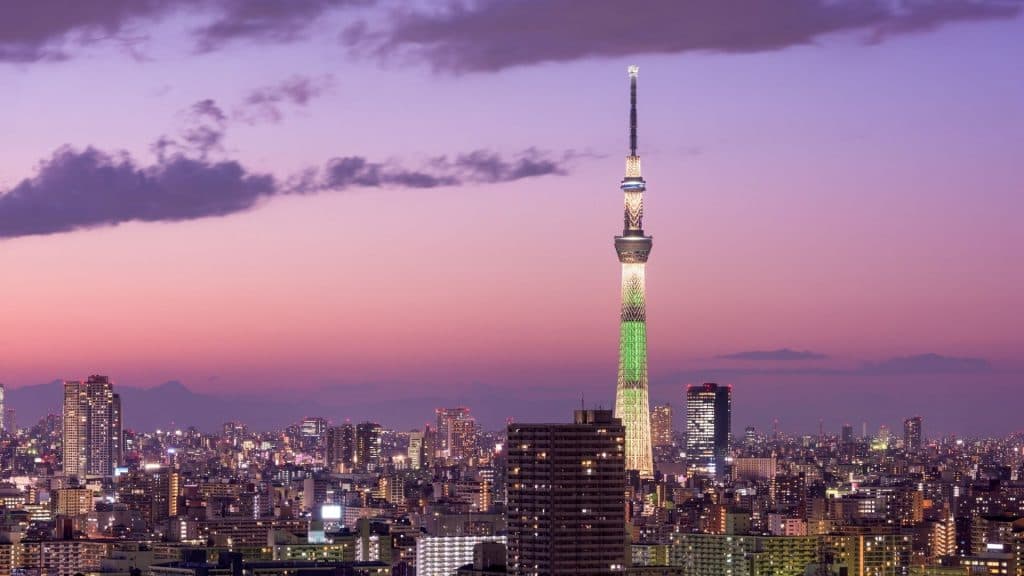 Japan has been the most active and largest supplier in the global robotic manufacturing industry for decades. Nowadays it is also a desirable starting point for fintech companies and tech startups. In addition to the "Beyond Limits, Unlock Our Potential" strategy aiming to strengthen the startup ecosystem, the Former Prime Minister Shinzo Abe also laid out the country's plan to develop at least 20 tech unicorns by 2023.
8. Bengaluru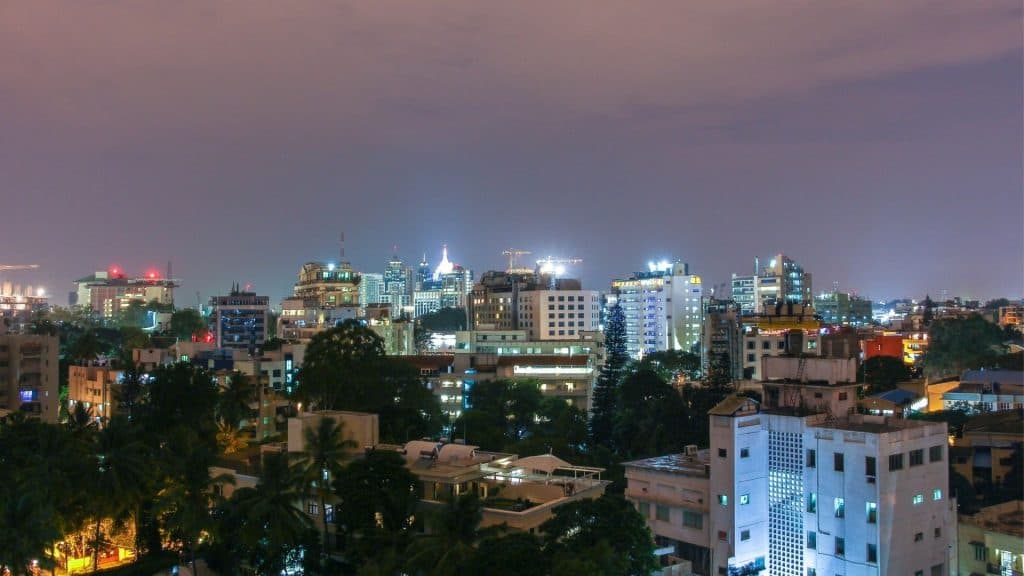 The investment in Bengaluru has significantly grown by more than 450% from 2016 to 2020, making it the fastest growing global tech hub for VC investment in the world. After the British government's Brexit deal with the European Union, the trade and investment relationship between India and the UK is strengthened. Many Indian tech companies, such as Skillmine, a Bengaluru-headquartered tech company, are expanding to the UK. The expansion certainly helps to acquire talents and capitals worldwide.
9. Hong Kong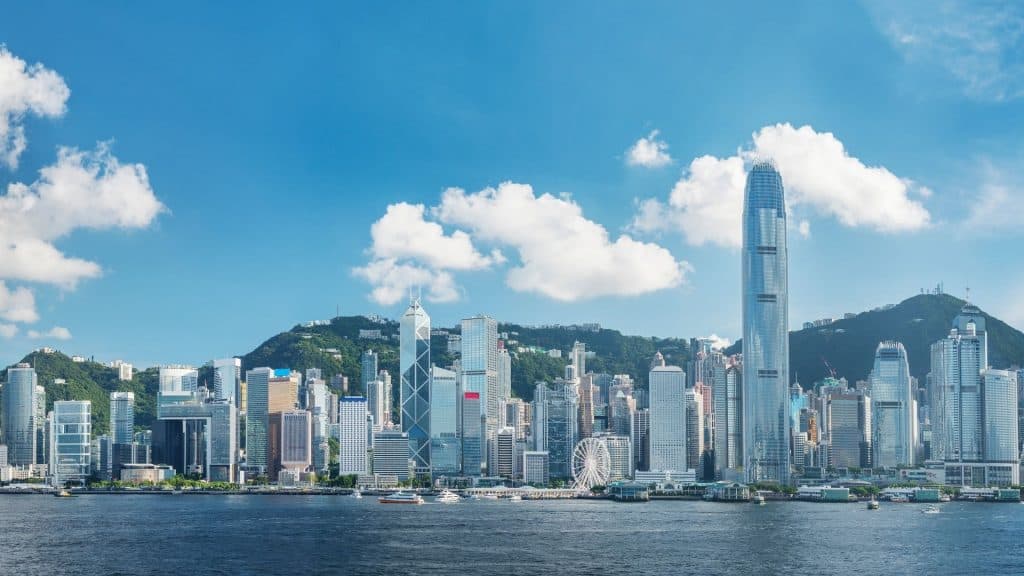 Approximately 600 technology companies and 13,000 tech talent are currently based in Hong Kong. As the HKSAR government carries on the "InnoHK" initiative, more science research institutions are setting up their laboratories in Hong Kong Science Park. At the same time, investors from China are largely attracted by the sourceful market, hoping to replicate the success of Alibaba to get listed in the stock market of Hong Kong.
10. Austin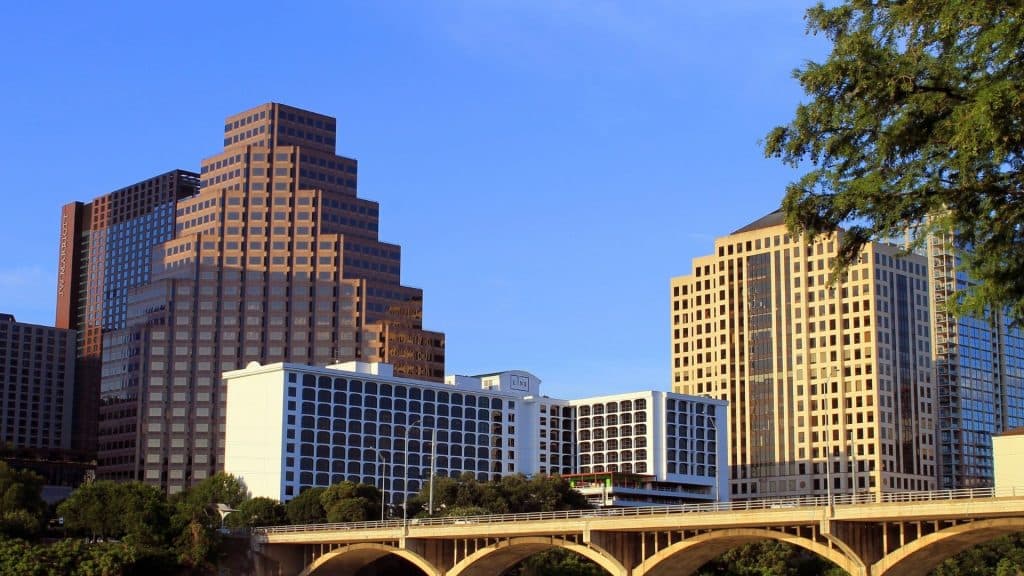 If the name Dropbox is not big enough, what about Apple and Tesla? Well-established tech companies are gradually building their US base here, bringing in a massive financial capital to Austin. The relatively low living cost has also made this city an ideal location for skilful professionals.
11. Seattle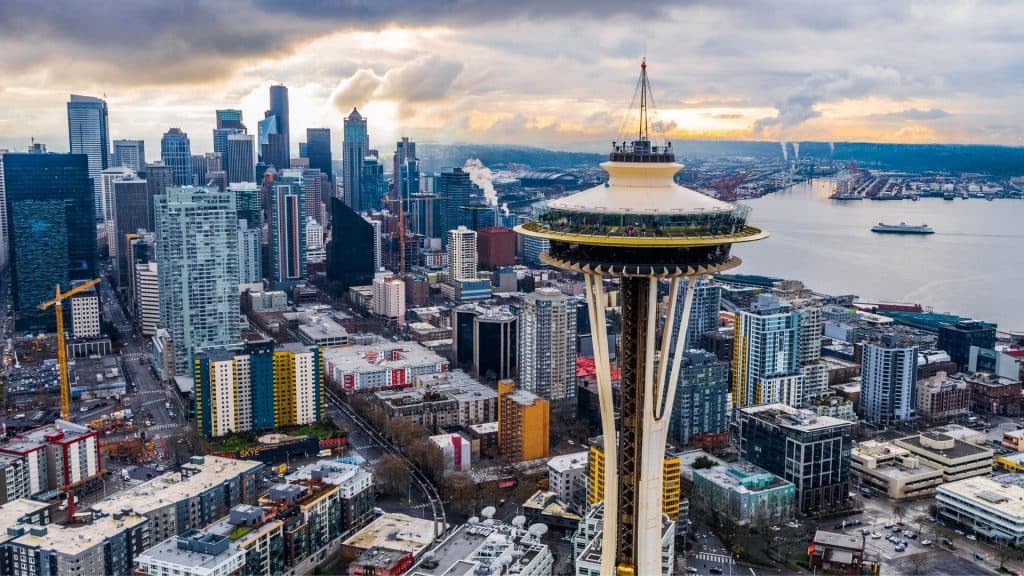 Just like San Francisco, where Silicon Valley is located, Seattle imposes a gross tax on local businesses. But what makes this city stand out from the others is that the gross tax rate for tech companies is nearly half of San Francisco. Furthermore, no corporate tax or capital gains tax is collected in this city. As Microsoft, Amazon, and Google Cloud relocate their workspace to Seattle, it is undoubtedly becoming one of the most potential tech hubs in the world.
Beyond Silicon Valley
As the pandemic strikes the global economy hard, businesses struggle to survive by adopting innovative strategies and technologies. Most of the tech cities listed above have had a strong tech ecosystem before the pandemic, which helped them to sustain a more credible market for investors and entrepreneurs.  Whether you are looking for a place to start a business or seeking a more advanced career in the tech industry, these cities are definitely where you can take into consideration.
Beijing
Bengaluru
Hong Kong
KPMG
London
New York City
Seattle
Shanghai
Silicon Valley
Singapore
Tech Cities
Tel Aviv
Tokyo